Sport:
NBA
Agrees:
1
Disagrees:
1
Comments:
1
Agree
Disagree
Bet This Game!
View Odds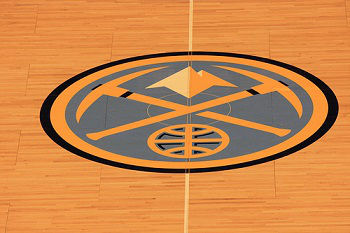 Photo: dherrera-96-flickr
Writer: Kenneth Arthur
The Philadelphia 76ers, coming off a tough loss to the Utah Jazz, go on the road to take on the Denver Nuggets who have won their last two in a row and have won five of their last seven games overall.
The Denver Nuggets have been coming on strong lately as they have taken advantage of a fortuitous stretch of schedule to rack up some wins and while they are unlikely to make a playoff run without some changes this team is showing that they have to be taken seriously. The Nuggets defense has been their weakness this season as they are giving up an average of 109.2 points per game and they will have to continue to improve on that end.
The Philadelphia 76ers are a different team when they have Joel Embiid available and tonight their premier young big man should be on the court. The 76ers seem to have struck gold with this ultra-athletic and skilled big man and as things move forward in the process of building this team back to respectability.
Take the 76ers and the points in this one as they are the better overall team and capable of making this game extremely close even going on the road against an improving Denver team.
View All Today's Free NBA Picks By Clicking Here!
Philadelphia 76ers +11.5 -110